[This page and Graphics are EXCLUDED from my Copyright Notice. You are free to use them as you wish.]
A Side Note: The original one is #7. I thought I would make different colors of it to make it more interesting.
I had used the original graphic in my "Always Looking Sharp while Appreciating Life's Simple Pleasures in the Abundant Living System" video.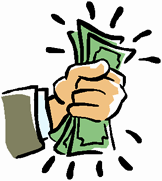 Html code for this graphic is in the box below:
<img src="http://www.abundantace.com/images/backgrounds/smallerFistofMoney4.png" width="162" height="181">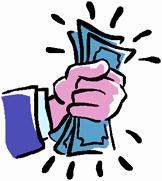 Html code for this graphic is in the box below:
<img src="http://www.abundantace.com/images/backgrounds/smallerFistofMoney5.png" width="162" height="181">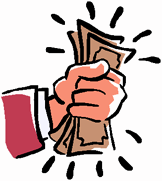 Html code for this graphic is in the box below:
<img src="http://www.abundantace.com/images/backgrounds/smallerFistofMoney6.png" width="162" height="181">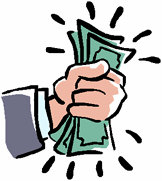 Html code for this graphic is in the box below:
<img src="http://www.abundantace.com/images/backgrounds/smallerFistofMoney7.png" width="162" height="181">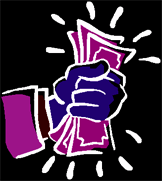 Html code for this graphic is in the box below:
<img src="http://www.abundantace.com/images/backgrounds/smallerFistofMoney1.png" width="162" height="181">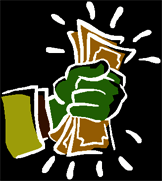 Html code for this graphic is in the box below:
<img src="http://www.abundantace.com/images/backgrounds/smallerFistofMoney2.png" width="162" height="181">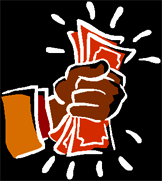 Html code for this graphic is in the box below:
<img src="http://www.abundantace.com/images/backgrounds/smallerFistofMoney3.png" width="162" height="181">
[This page and Graphics are EXCLUDED from my Copyright Notice. You are free to use them as you wish.]